Resturang Zeta i Down Town, 4 + för maten & omgivningen. / Resturang Zeta in Downtown, 4 + for the food & surroundings.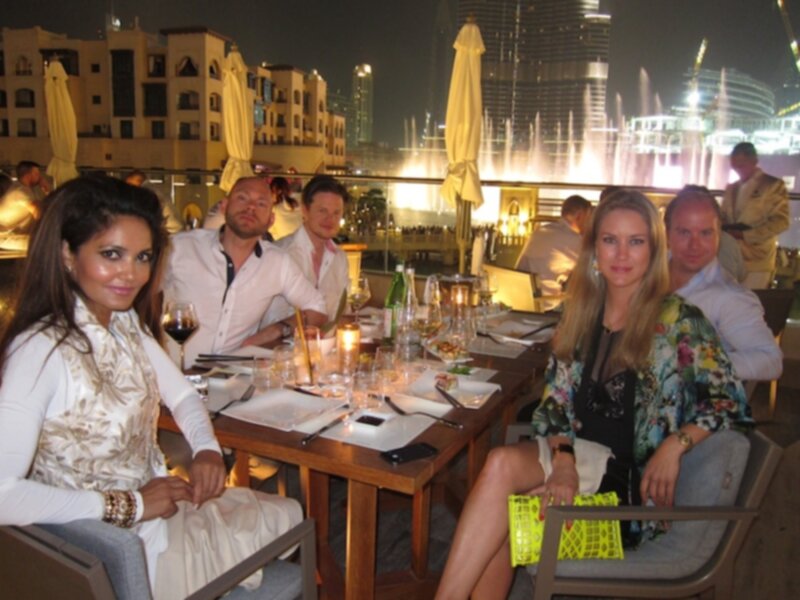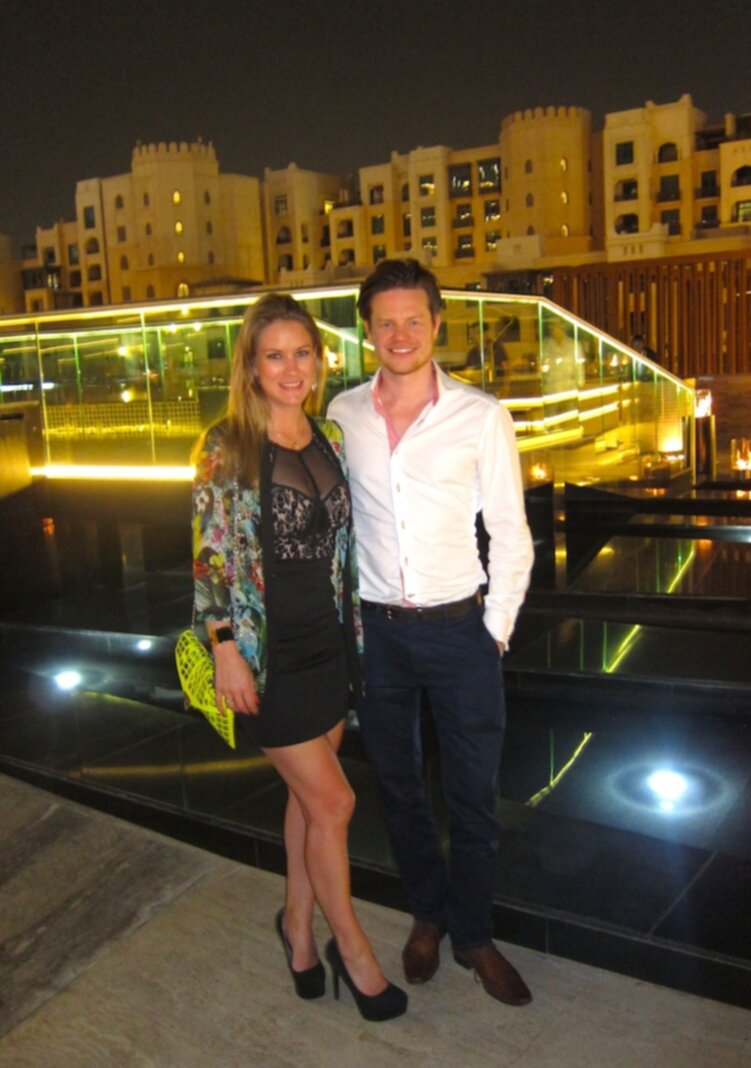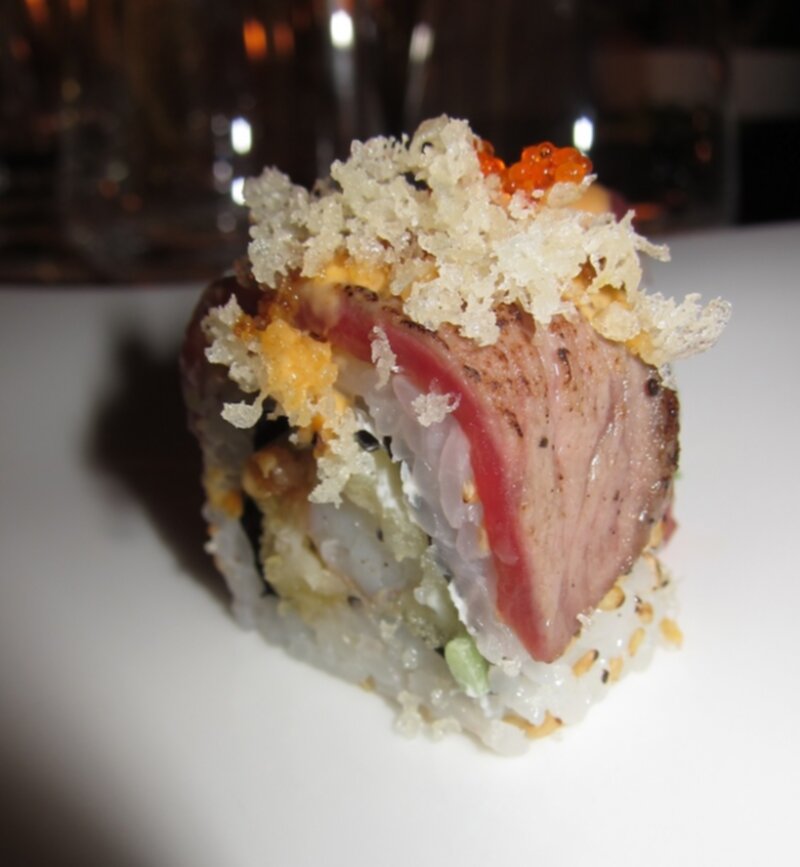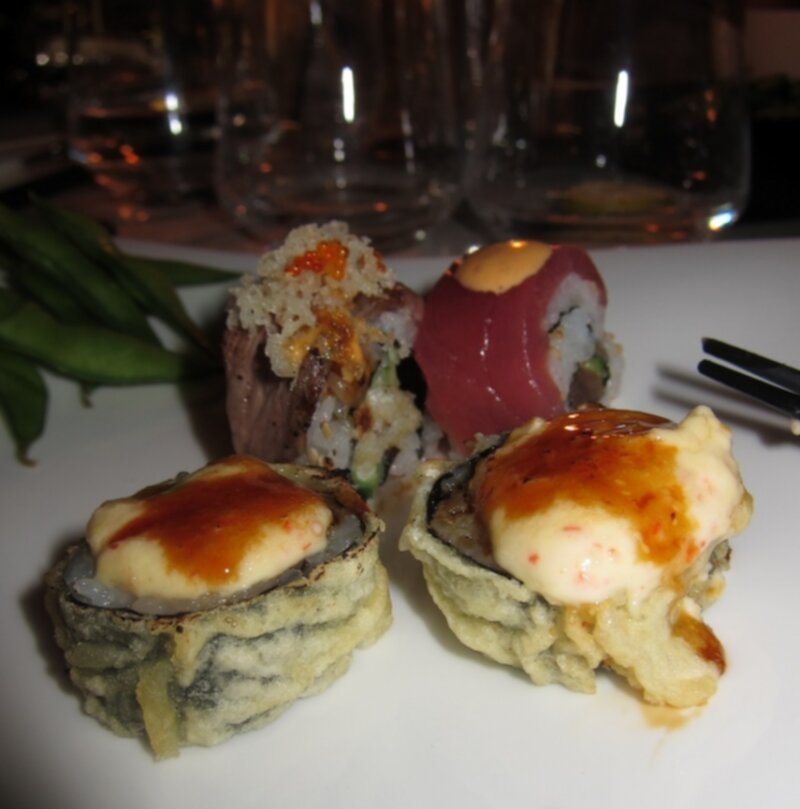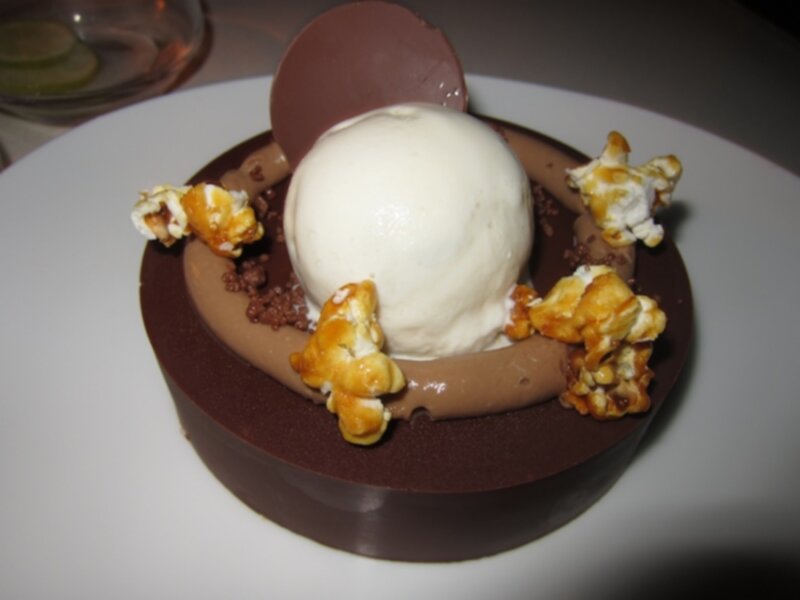 Middag på Nasimi som ligger vid Atlantis. Häftigt att uppleva Atlantis och restaurangen är helt ok. / Dinner at Nasimi located at Atlantis. Awesome experience to see Atlantis and ok restaurant.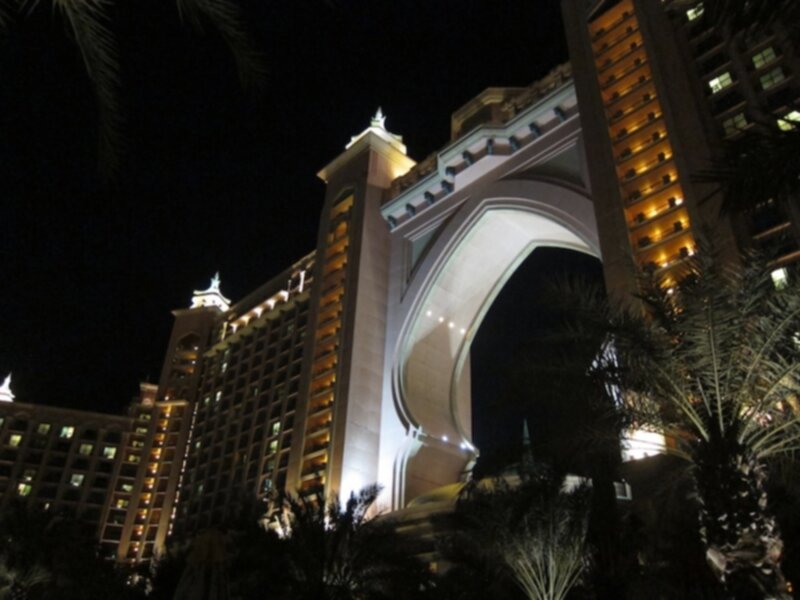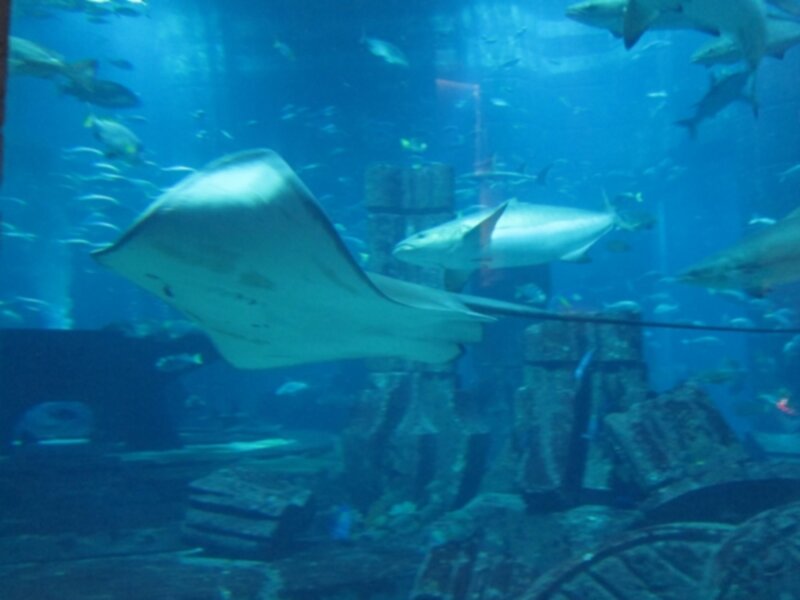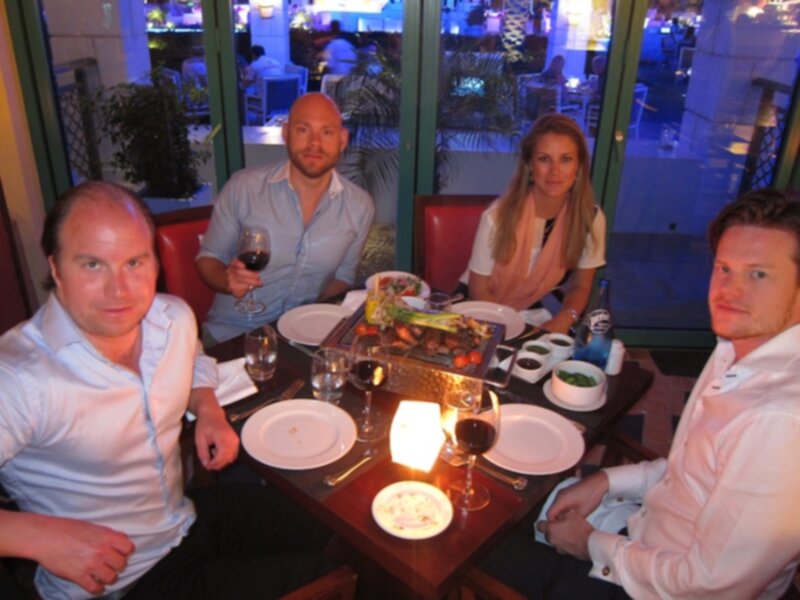 Hejsan,
Nu har vi haft vänner på besök från Stockholm. Fredric och Fredrik var här så 3 st Fredrik hade jag i lägenheten hihi. Vi har haft fantastiska dagar med Beach clubs, middagar och lite fest. Måste nog göra två inlägg på kvälls och dags aktiviteter för jag har mycket bilder att visa er :).
 Hello,
We had friends visiting from Stockholm. Frederick and Frederick was here so 3 pcs Frederick I had in the apartment hihi. We have had wonderful days with Beach clubs, dinners and a little party. Small picture bomb and tips on places to visit. Hugs and kisses